ALogis strives to provide locators the best conditions and worry-free environment to conduct their business in.
Discover ALogis
With its industry-leading property management team and high-grade facilities,
ALogis strives to provide locators the best conditions to conduct their business in.
Providing locators a worry-free environment and peace of mind.
Our Facilities
Your Preferred Partner in Logistics Real Estate Solutions
News
Lemcon PHL moves to ALogis warehouse
ALogis is already located in the major growth centers in Luzon like Laguna, Cavite, Manila and Pampanga with plans on expanding its network to offer locators a myriad of locations to choose from.
Suitable sizes of units ranging from 1,000 to 6,500 square meters which could be expanded depending on the need of the investors
Caters to investors with need to immediately commence or expand their business operations
Matches the requirement of investors who want to manage their fixed asset investments
Equipped with basic utility infrastructure such as wet-type fire protection, water supply and used water systems
PEZA and NonPEZA-registered facilities
ALogis is the industrial leasing brand of AyalaLand Logistics Holdings Corp. (ALLHC) that offers ready-built facilities for lease intended for light to medium, non-polluting industries. Today, ALogis has a strong presence in Luzon and will have future presence in the Visayas and Mindanao regions.
ALogis provides its locators with facilities in prime locations both in contemporary industrial hotspots and in burgeoning growth centers.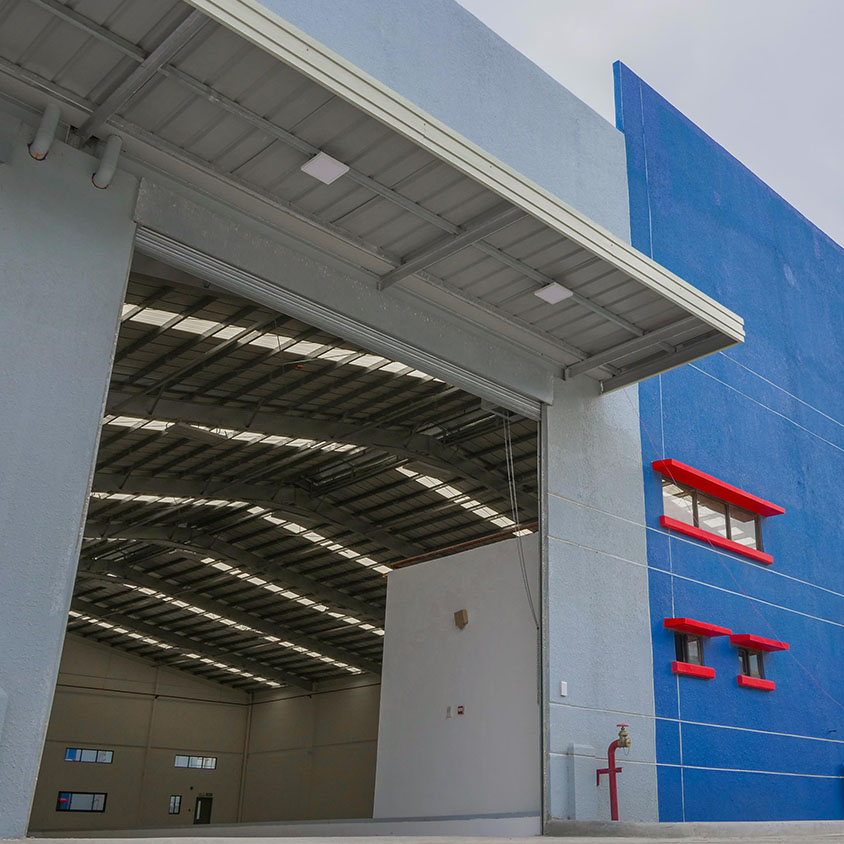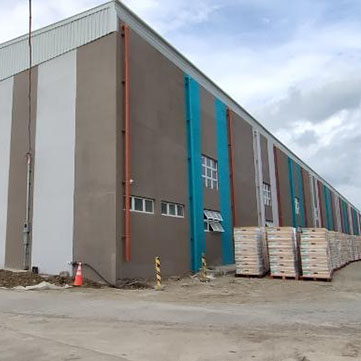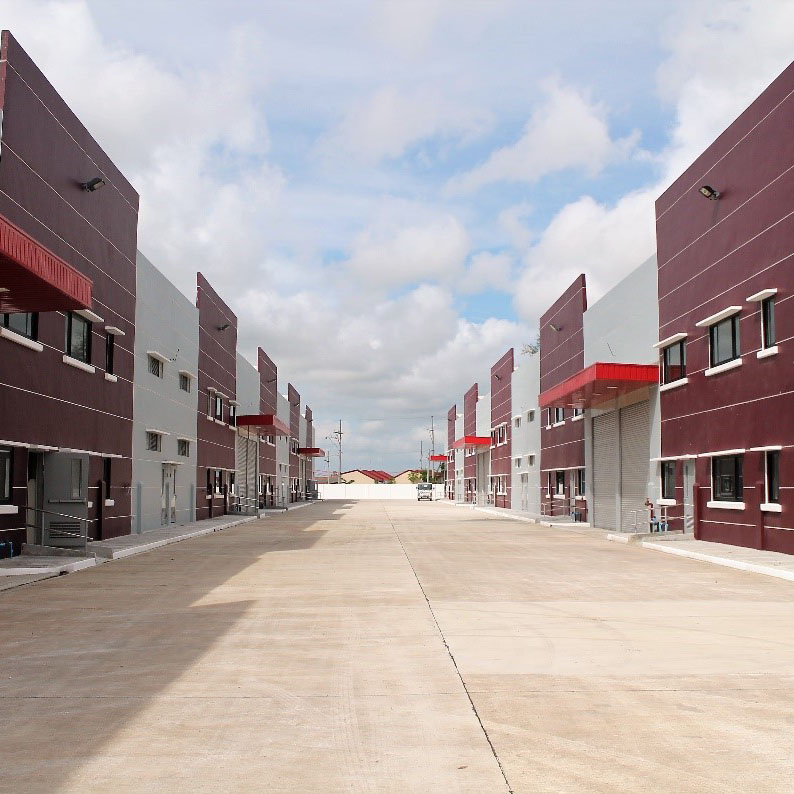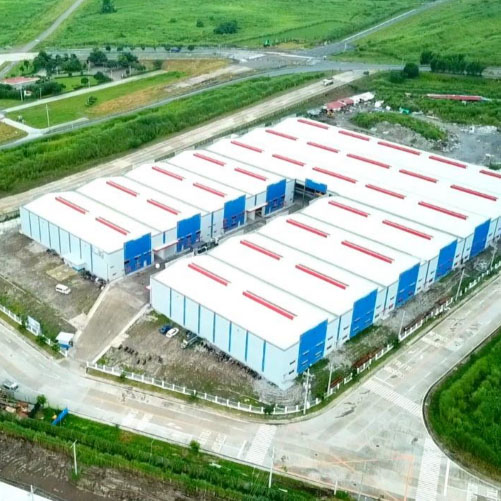 "For the past 18 years, LTI's Standard Factory Building has not only been a means for GFP's continuous business operations. Most importantly, it serves as our employees' second home. We appreciate LTI Management's unwavering support to many of GFP's decisions, as we continue with our company mission of 'delivering light to shine on our customers, shareholders, employees – and our world."
GF Micro Optics Philippines, Inc.
"This unprecedented time has brought forth challenges which our company has faced with innovative solutions. ALogis Biñan 4 presented a unique opportunity for LEMCON Philippines Inc to move and expand our operations to help us emerge stronger & better than we were before."
Lemcon (Philippines) Inc.
"It was the start of the pandemic when our management decided to put up a company here in the Philippines. We have considered several locations but none of those matched our requirements, mostly due to inaccessibility of the area and issues on warehouse facilities. Until ALogis was introduced to us. ALogis has been very supportive to our needs and requests. The location and amenities were just perfect for our requirements. ALogis had been very considerate and flexible on the payment terms as well. The customer service was excellent. It has been my personal and professional pleasure working with this group. Kudos for a job well done!"
Philippine Lantel Digital Technology Co. Ltd. Inc.
"As a long-time tenant, we can say we are very pleased with the security provided at the site which is present 24/7. The facilities provided are also able to fit our requirements very well."
Wide Wide World Express Corporation
Manila Office:
3rd Floor, Glorietta 5, Ayala Center, Makati City
Laguna Office:
2nd Floor, Admin Building 1, North Main Avenue, Laguna Technopark, Binan, Laguna
Manila Office:
3rd Floor, Glorietta 5, Ayala Center, Makati City
Laguna Office:
2nd Floor, Admin Building 1, North Main Avenue, Laguna Technopark, Biñan, Laguna