ALogis strives to provide locators the best conditions and worry-free environment to conduct their business in.
Discover ALogis
With its industry-leading property management team and high-grade facilities,
ALogis strives to provide locators the best conditions to conduct their business in.
Providing locators a worry-free environment and peace of mind.
Our Facilities
Your Preferred Partner in Logistics Real Estate Solutions
News
Lemcon PHL moves to ALogis warehouse
ALogis is already located in the major growth centers in Luzon like Laguna, Cavite, Manila and Pampanga with plans on expanding its network to offer locators a myriad of locations to choose from.
Suitable sizes of units ranging from 1,000 to 6,500 square meters which could be expanded depending on the need of the investors
Caters to investors with need to immediately commence or expand their business operations
Matches the requirement of investors who want to manage their fixed asset investments
Equipped with basic utility infrastructure such as wet-type fire protection, water supply and used water systems
PEZA and NonPEZA-registered facilities
ALogis is the industrial leasing brand of AyalaLand Logistics Holdings Corp. (ALLHC) that offers ready-built facilities for lease intended for light to medium, non-polluting industries. Today, ALogis has a strong presence in Luzon and will have future presence in the Visayas and Mindanao regions.
ALogis provides its locators with facilities in prime locations both in contemporary industrial hotspots and in burgeoning growth centers.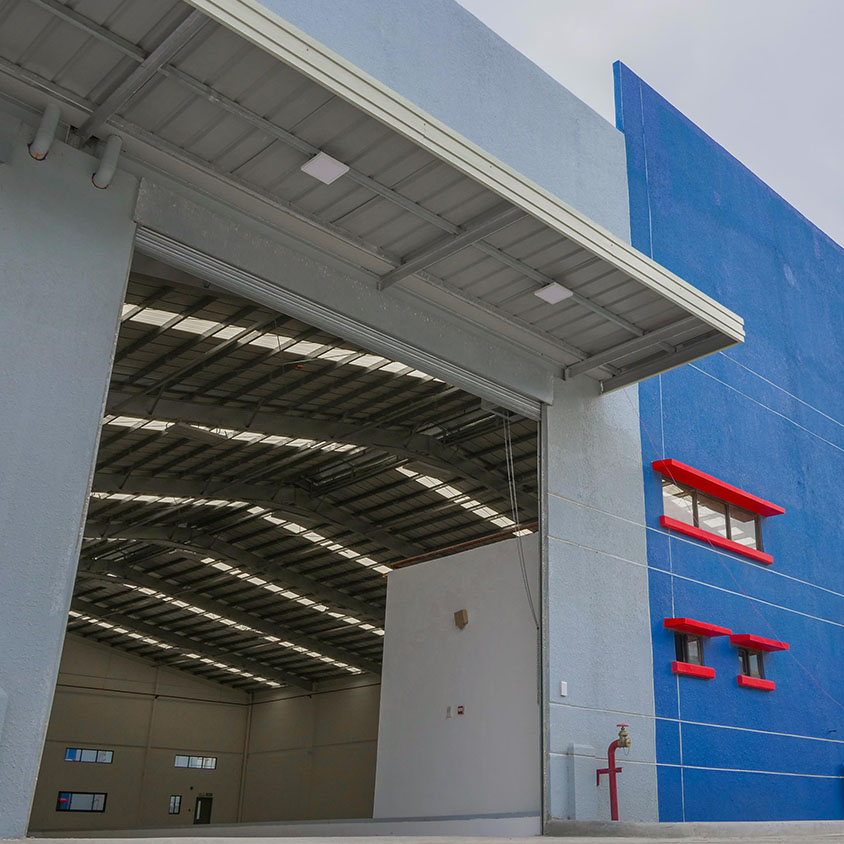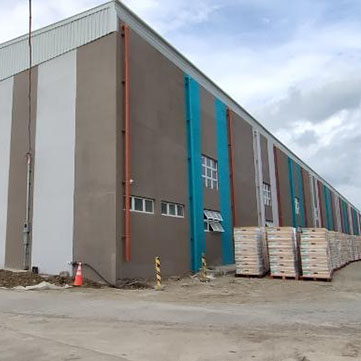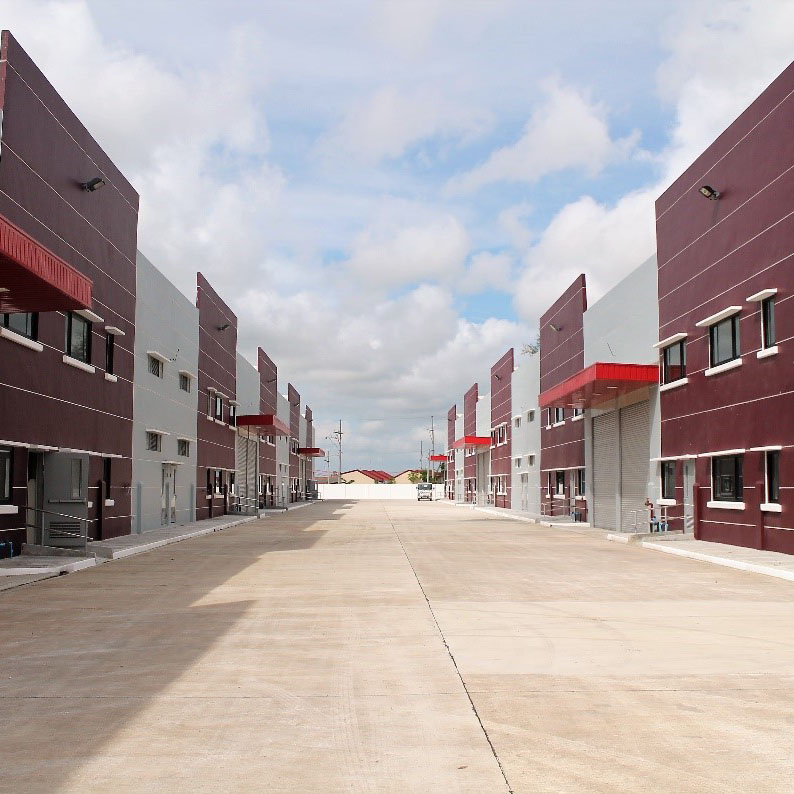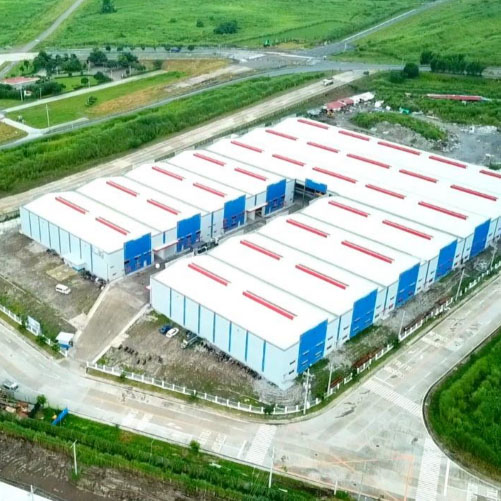 [sp_testimonial id="1018" ]
Manila Office:
3rd Floor, Glorietta 5, Ayala Center, Makati City
Laguna Office:
2nd Floor, Admin Building 1, North Main Avenue, Laguna Technopark, Binan, Laguna
Manila Office:
3rd Floor, Glorietta 5, Ayala Center, Makati City
Laguna Office:
2nd Floor, Admin Building 1, North Main Avenue, Laguna Technopark, Biñan, Laguna